WELCOME TO ECONOMY GLASS LLC
Welcome to Economy Glass LLC!
We are available 24/7 for all window and glass repairs.
We Never Close!
Call us any day, any time and one of our glass technicians will be at your location in minutes!
Call us at (770) 452-9000 to schedule your service.
Our Promise to You is 100% punctuality, honesty, and quality.
Call us today to schedule your free consultation.
SERVICES
Residential Services
We offer residential window for repair, glassdoor repair, shower door repair, table tops, skylights, and emergency repairs.
Commercial Services
We keep businesses safe by repairing storefronts, windows, glassdoors, and more. We proudly serve stores, offices, hotels, gas stations, and all types of commercial buildings.
Emergency Services
Our glass experts are on duty 24/7 for all emergency window and glass repairs. Do not hesitate to call us!
What OurCustomers Say
"My son broke my kitchen window and Economy Glass came out the same day and charged me a great price."
"Thanks to the Economy Glass repair team. They did a great job."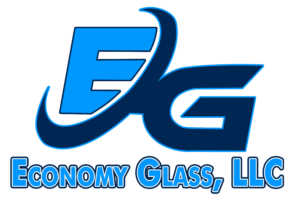 © 2020 Economy Glass LLC
2081 Perkerson Rd SW Atlanta, GA 30310