If you are looking for a trustworthy Atlanta glass repair company or installation service, trust our team here at Economy Glass USA to take care of all your needs. We are known not only for the quality of our work, but the speed. It is our number one priority to ensure that you are completely satisfied with the completed job.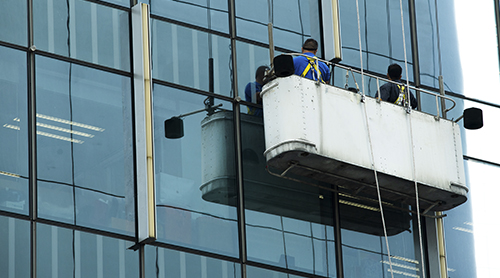 Read More
GLASS INSTALLATION
If you are updating your home or business and are looking to have glass installed, we can help. We will work with you to design an installation that will meet your personal design preferences and needs.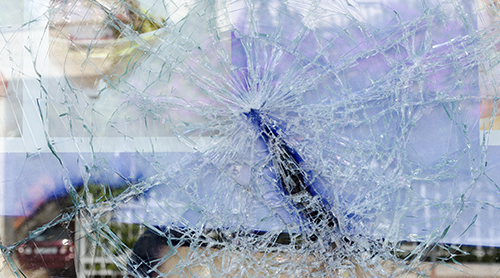 Read More
WINDOW REPLACEMENT
If your current window has experienced damage beyond repair, we can replace it at any time, day or night.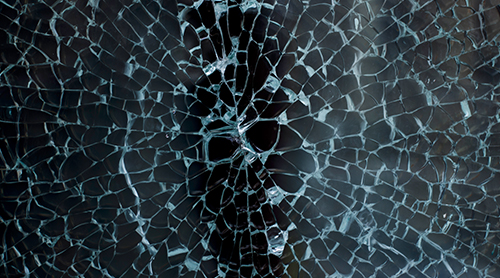 Read More
EMERGENCY GLASS INSTALLATION
In the case that your windows have been broken in the middle of a night or during typical "off hours," don't worry, we can still come out and help you with immediate repairs or installation.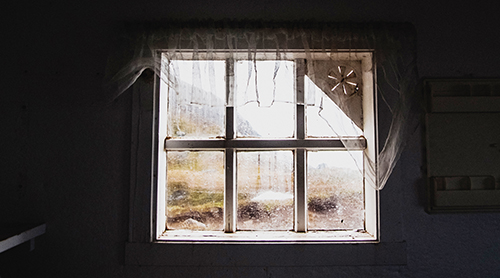 Read More
RESIDENTIAL GLASS REPAIR
Don't hesitate to get in touch with our repair team as soon as you notice damage to any of the windows to keep your home and your belongings safe from burglary.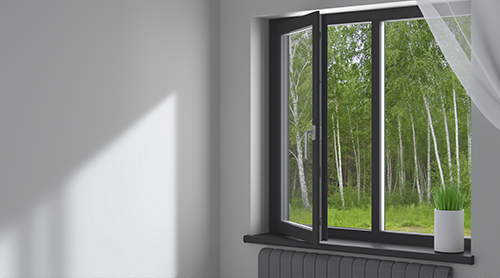 Read More
DOUBLE GLAZING
We can repair, replace, or install double glazed windows in your home or business.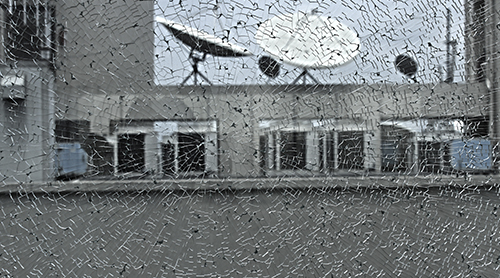 Read More
COMMERCIAL GLASS REPAIR
One of the most common forms of vandalism to businesses is breaking the windows. If you have a large storefront, you may be more susceptible to this type of damage. Our experts can get it fixed up.
We understand the frustration you may be going through when you realize that a window has been damaged. Please let us know how our Atlanta glass repair specialists can assist you.